Shredall SDS Group provides a Total Information Management service, with 25+ years of experience...
We offer nationwide coverage and have grown to become the largest independently owned business in our sector.
We are proud to remain am independent, yet family-run organisation and stay true to our core values. We prioritise customer service above all else and work hard to build lasting, mutually beneficial relationships with all our clients.
Years of experience working with companies in all sectors have given us a thorough understanding of client needs and compliance issues, and our capabilities and processes are the best in our industry.
There are many reasons why you should choose Shredall SDS Group, but how we invest in our people, our high standard of security, many awards, and environmental commitment are just a few.
Who we are
Our founder, Lloyd Williams, started the business in 1997 in response to the number of high-profile information security breaches reported by the media. At the time it was only the second mobile shredding company in Europe.
In 2010, Lloyd made Shredall SDS Group a wholly owned family business. Having proved themselves with over ten years of working for the company, his children Lucy and Nik joined the board of directors. Lucy is our Group Director and Nik is our Managing Director.
Meet the team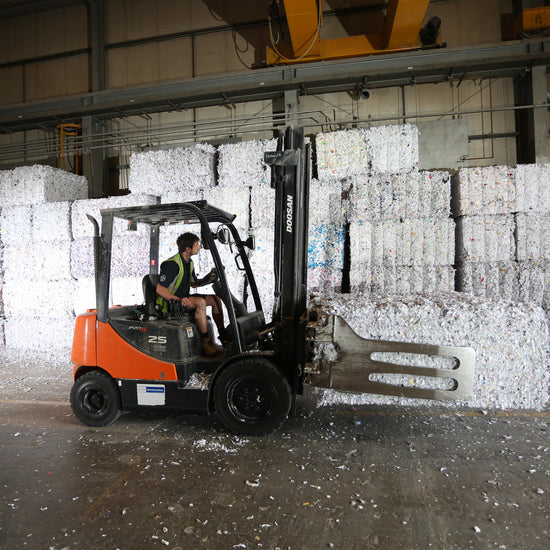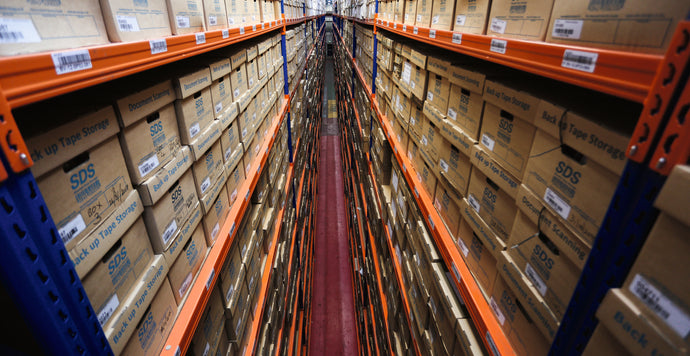 What we do
We destroy confidential documents, computer hard drives and unused products; scan files to create space-saving digital archives; and provide hard-copy storage and media vault services. Our secure, state-of-the-art depot currently stores over six million items.
Our customer base varies from small companies to large multinationals, and both public and private-sector bodies. We work with organisations including the NHS and the Bank of England, as well as many legal and financial services companies, schools, colleges, and individuals.
Our services range from scheduled confidential waste collections to ad-hoc collections working either on-site or off-site. Shredded paper is baled at our premises and recycled into tissue products, and we're proud to recycle 100% of paper waste. We can also shred media formats; redundant products and uniforms; and retired IT equipment, using industrial shredders that cross-cut all waste so it can't be identified or re-used.
Our records-management services include hard-copy storage, media vault services and document scanning.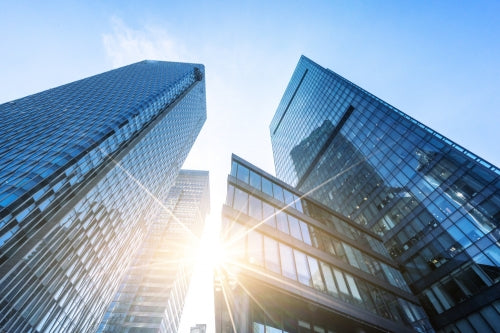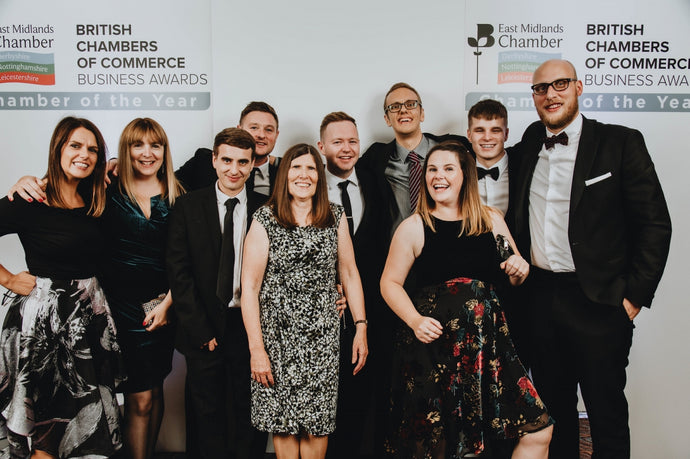 Why work with us
While we're now a large-scale operation, we are still privately owned and retain a very accommodating approach. We are – and always have been – extremely service orientated, and like to get to know each of our customers to really understand what you need. We're also dedicated to compliance: we hold all industry accreditations and are ISO9001, ISO14001, ISO45001 and ISO 27001 certified. In fact, we're one of the only companies in our industry to hold all accreditations.
Every company is different, and our team will be pleased to visit your site, discuss your data-management requirements and come up with a convenient, cost-effective solution.
I've had zero complaints about Shredall and I can confirm that every time I see your staff coming to collect confidential waste from my building they are always very professional and helpful with any staff that approach them for advice. Thanks again