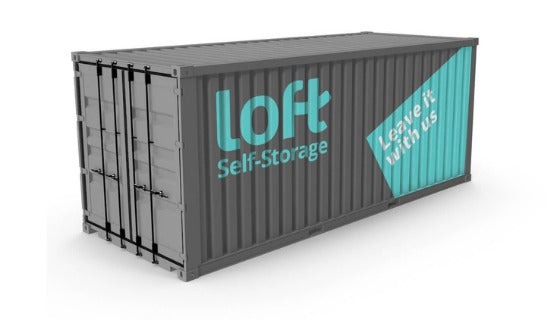 Container storage Nottingham
Enjoy peace of mind when you store your belongings with 24-hour CCTV and DBS security trained staff.
Read more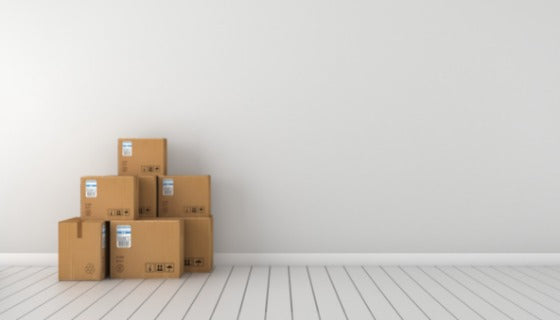 Self storage sectors
Explore our commercial and domestic self storage sectors to see how we can help you.
Read more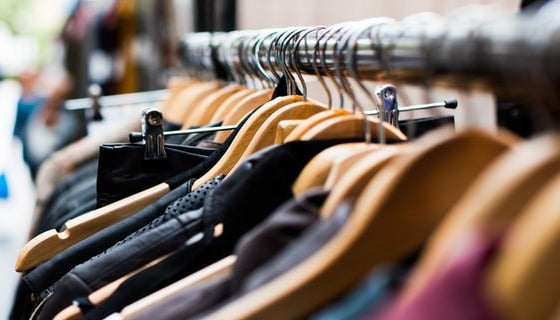 Retail stock storage
Store excess stock, inventory and retail goods, perfect for when you need additional space at affordable prices.
Read more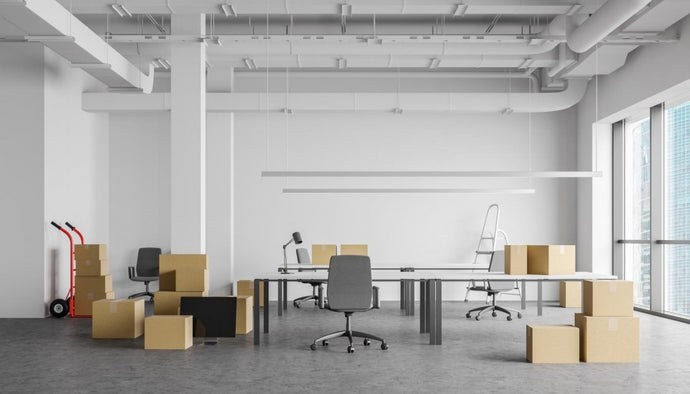 Business storage
Whether you're moving offices or need a secure area to store archived documents, we have a container unit to suit your requirements.
Read more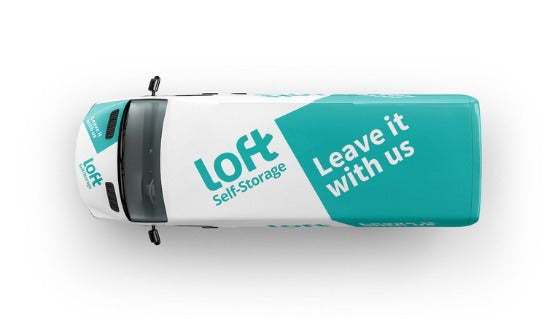 Household storage
From excess clothing to electrical appliances, make use of our local, low-cost storage solution, suitable for any household goods.
Read more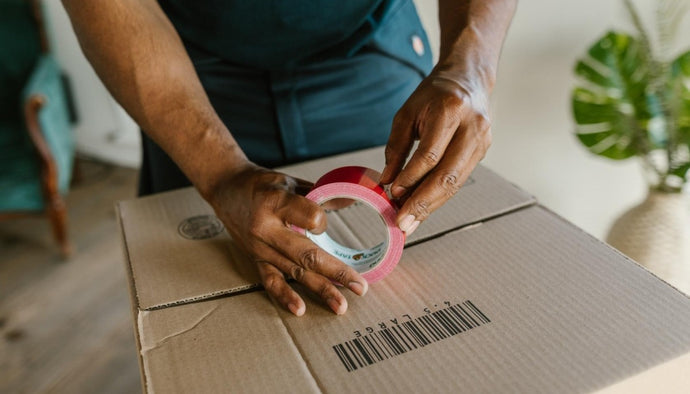 Packaging shop
From bubble wrap and protective sheets to cardboard and plastic boxes - we've got you covered.
Read more
Why choose Shredall SDS Group as your storage service provider?
Shredall provide a number of services for us - Scheduled onsite shredding services, providing data cabinets serviced on a weekly basis across our 27 sites nationwide, IT collections and uniform shredding. SDS look after our Document Storage and due to the speed of files required we opted for the scan on demand service which not only makes access to the file extremely fast, but also gives the option of numerous people across our sites being able to access the same file at the same time.
Document Storage FAQs
Below, we've answered some of the most common questions that clients ask about our document storage services. If you can't find the answer you're looking for here, do not worry – please get in touch.
What steps are taken to ensure that my documents are secure?

The security and confidentiality of your documents is our top priority as a document storage company.

Our operatives are fully vetted and DBS-checked to comply with BS 7858. At our high-security storage facilities, your documents will be protected by intruder alarms linked to police stations via Redcare, and monitored by 24-hour CCTV, giving you complete peace of mind.

Rest assured that your files are safe in transit, too: each box of documents is carefully scanned using our barcode system and you will be provided with a full audit trail, allowing you to track your documents through all stages of the transportation, delivery and retrieval process.
Are your document storage services fully GDPR-compliant?

Yes – all of our document storage services offer complete compliance with the General Data Protection Regulation (GDPR).

As well as ensuring that your documents are transported and stored in secure environments, we offer comprehensive file-level indexing that's handled by security-vetted operatives. This process ensures that you can retrieve individual files with ease and remain GDPR-compliant.

Take a look at our guide to GDPR and data storage for more information.
How will I access my documents whilst they are in storage?

Once we've transported your files to one of our secure document storage facilities, you'll be able to request retrieval via email or the SDS online ordering system. We also offer a range of document scanning services, enabling you to access your files in a variety of digital formats if required.
How much does document storage cost?

The price of our storage services varies depending on the quantity and type of documents that need storing, as well as the security level that you require. We offer a full range of packages from standard business document archiving through to vault storage for storing the most sensitive physical and electronic documentation. Get in touch today to find out more or to arrange a quote.
Are any self storage options available?

We also offer self storage in container units at our Nottingham site through our sister company,Loft Self Storage.