We invest in our people
Shredall SDS Group are dedicated to attracting, retaining and developing the very best people to build a diverse and talented team and recognise that every individual's unique background, experience and ability collaborates and contributes to our future success.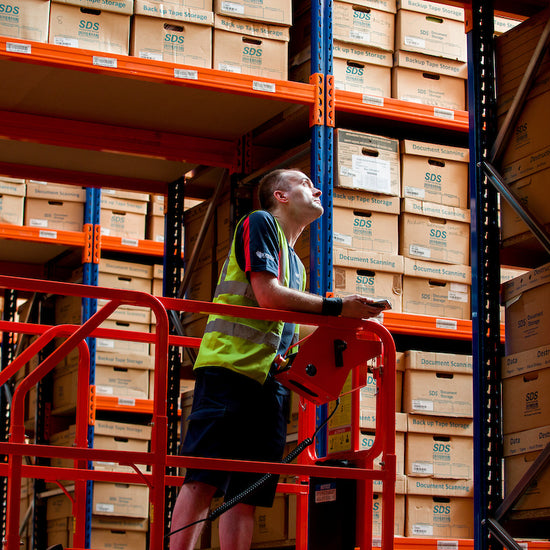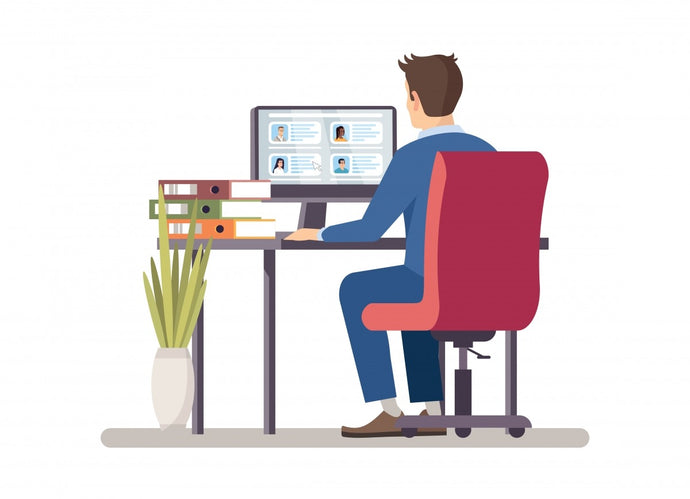 Recruitment & Employment
We provide work experience placements to local students, offering them the opportunity to work in every department of the business to give them real life experiences to help with their future career path.
We have several apprentices working in various teams across the business. Our Apprentices can gain qualifications whilst working and gain experience in a workplace environment for the future. They bring a fresh approach and positive attitude into the workplace. The individuals that have completed their apprenticeships are valued and established members of the organisation.
All our new recruits go through security checks to comply with BS 7858. Before a candidate is employed, we ask them for proof of identity, three references as well as a DBS check and a ten-year history check. This ensures our clients that documents are in the safest hands.
Employee Recognition Scheme
We strive to implement a positive working environment where our team feel motivated to work hard and are awarded for their efforts. We showcase our employees hard work on a monthly basis through our employee recognition scheme.
Every month an employee is nominated by managers for their hard work and this is communicated to all staff/clients. We recognise that uplifting our staff helps create a happier workforce. Each winner receives an incentive voucher of their choice and is added to our employee recognition page. Feedback is shared and hard work is recognised.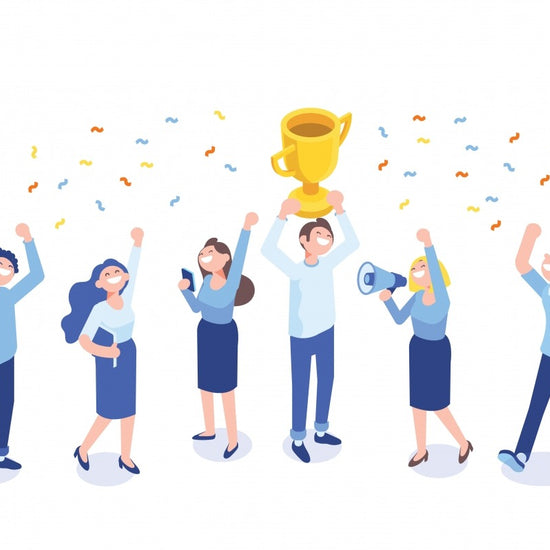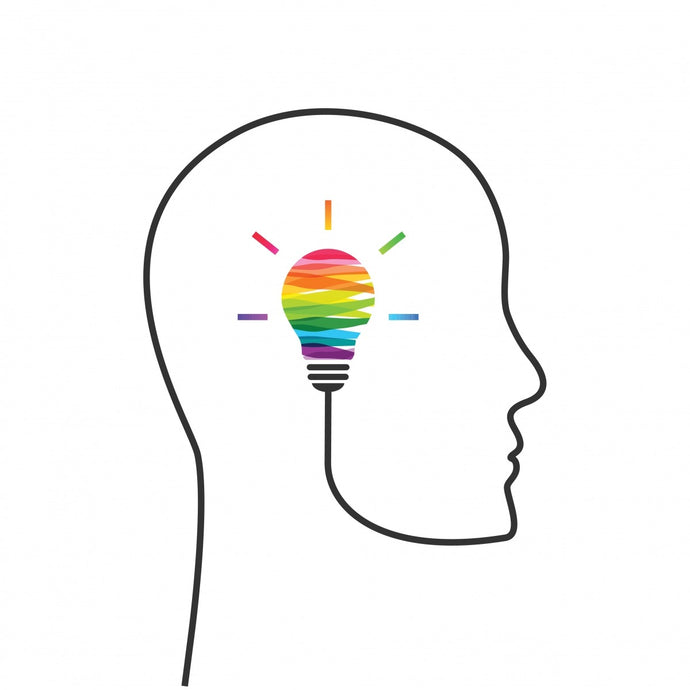 Training & development
All our staff receive regular training to help them progress in their role and learn new skills. We believe investing in our employees' personal development not only gives them growth opportunities but gives us opportunities to grow the business by utilising their expertise.
It's of high importance that all our staff receive up-to-date training in data protection, health and safety, and other training related to their job roles. We offer online and offline seminars, conferences, training days and in-house training, which follows our staff training and development policy.
Many of our staff attend worldwide industry conferences/events, networking events and awards nights to build relationships, inspire our minds and better our service offerings.
Work & life balance
We understand our team have a life outside of work and balancing both can sometimes be stressful.
Flexible Working - We are committed to providing a realistic balance between work and life which will enable our employees to manage their ever-busy personal lives with their careers. We give employees flexibility around their start and finish times to accommodate commuting, family life and their social lives.
Mental Wellbeing - We want to have a culture that promotes and enables us all to achieve positive mental wellbeing. We want our employees to feel able to be creative, productive and engaged. By helping our employees to maintain positive mental wellbeing, we know they will also help us to be successful. We have an open-door policy and ensure that support is provided with respect, dignity and honesty. We treat people fairly, with care and compassion and ensure we listen to people, taking into account how they feel.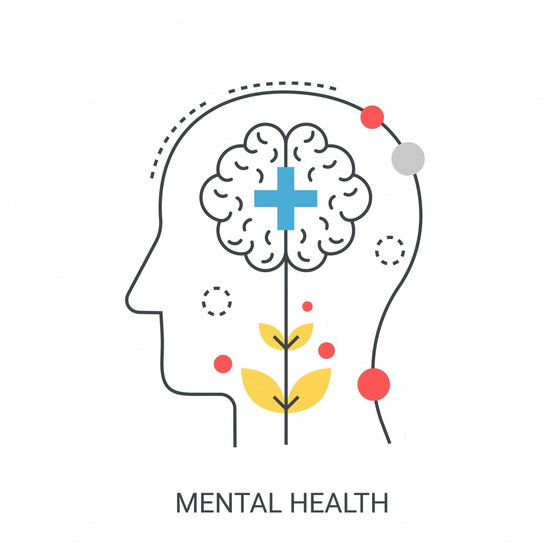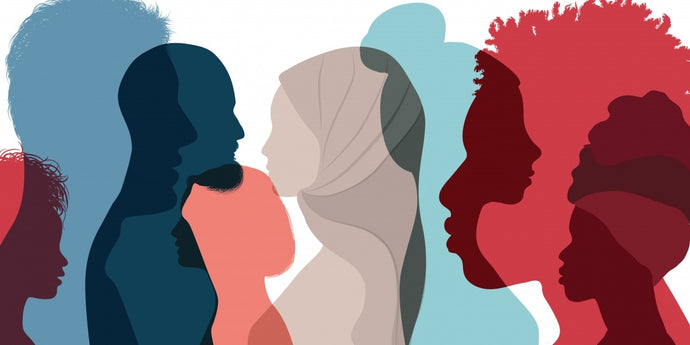 Equal opportunities
We are committed to equal opportunity for all employees and applicants. We are a family run business that ensures everyone is treated equally, we strive to create an inclusive and inspiring environment where individual's feel valued and respected and where people can thrive, achieve their full potential and be their very best in a safe environment, whoever they are.
We do not discriminate on the grounds of gender, race, religion, ethnic origin, colour, national origin, sex/gender, sexual orientation, gender identity/expression, marital/parental status, pregnancy/childbirth or related conditions, religion, disability, age or marital status.
I've had zero complaints about Shredall and I can confirm that every time I see your staff coming to collect confidential waste from my building they are always very professional and helpful with any staff that approach them for advice. Thanks again