Providing professional services for members of the public and other businesses leads to a quick build up of sensitive paperwork. In order to increase your efficiency and minimise the risk of data breaches, you need to get on top of all the paperwork that's floating around and get organised.
Shredall SDS group provides a range of services that helps professional service businesses like yours keep the office organised and tidy, whilst maintaining access to the documents that you need most. We've worked with a range of companies across the professional services sector, so we've seen firsthand how documents can build up and get out of control, but we also have firsthand experience when it comes to helping our clients to get organised and set good practices in for the longer term.
When documents have built up to unmanageable levels, it's nearly always the case that there's a lot of junk lying around that you simply don't need anymore, but this junk gets in the way of important documents when you're looking for them. Document shredding is one of the most secure, efficient solutions to this problem, with fully trained and vetted staff we are able to travel to your office to shred on-site, or to collect paper waste for shredding at our secure facility.
For documents that you might want to access in their original form, document storage at our secure warehouse facility is ideal. When they're stored in our facility, they're assigned an index number which means they can be easily located to be sent to you when you need it.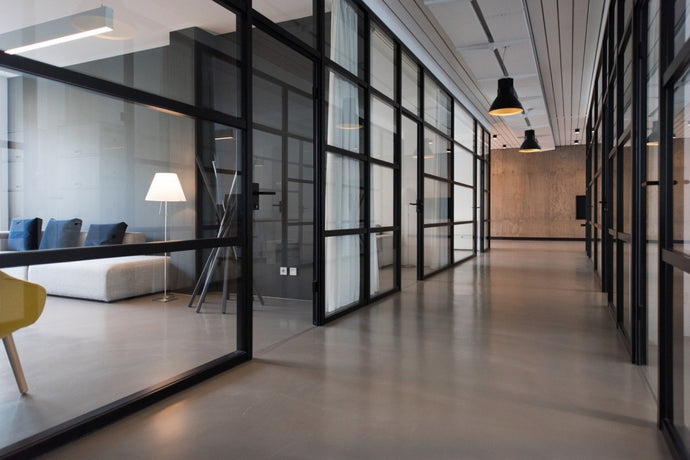 Shred or store your documents
Regardless of whether you choose to store or shred your documents, our document scanning services are available, giving you online access to anything that you need without having to send it in the post. Our online portal is completely secure and accessible to any of your team members that are authorised. This mean that they can access archived documents any time, any place - even if the original has been shredded.

With so many ways that we could help you, the best way to work out what your professional services business needs is to call us. You'll be able to speak to one of our friendly staff members, who can work with you to determine the best course of action. You can also get a quick quote by filling out the form at the bottom of the page.
I've had zero complaints about Shredall and I can confirm that every time I see your staff coming to collect confidential waste from my building they are always very professional and helpful with any staff that approach them for advice. Thanks again