Office spaces cost a lot of money, which means you need to be using the space you have wisely. Shredall SDS Group works with businesses to help them get on top of their paperwork and to implement best practices to ensure that you can always use the full extent of your workspace.
It doesn't take much for the paperwork around your office to get thrown into disarray. Before long, useful documents start to get buried under stacks of rubbish and finding that one thing you really need starts to take up more and more of your time. The situation is often compounded where businesses have multiple offices around the country and no set policy for organisation or document retrieval.
The first stage is nearly always clearing out everything that your teams won't need to access physically at some point in the future. Shredall's confidential document shredding service will take care of everything in this category, either shredding on-site at your offices, or picking up paper waste to shred off-site at our facilities. We're happy to shred as a one-off job or as an ongoing arrangement; we will talk with you to discuss what works best with your specific requirements.
Shredding unneeded documents is the best way to ensure that no one ever gets access to their potentially sensitive contents. In addition to shredding paper, we can also shred hard-drives, which is a government-approved way of making sure that sensitive data can't be recovered by anyone in the future.
Anything that you might need access to in the future but don't need on a regular basis is perfect for document storage. We can help you make space in your office by collecting these documents and placing them in our secure warehouse facility, where they will be indexed to allow for easy retrieval and next-day delivery as and when you require them. Storing documents away from the office prevents them from getting buried under new mountains of paperwork and gives you a complete peace of mind regarding the potential of loss, theft or accidental damage. Storage gives you confidence that everything you need is organised, without taking up any valuable office space.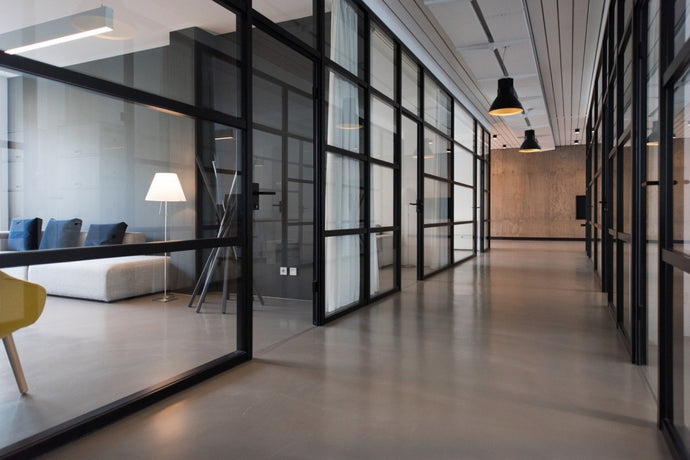 Shred or store your documents
Whether you choose to shred or store your documents, our document scanning services make future access much easier and helps you to keep authorisation for those documents under tight control. We can scan as many of your documents as you choose, prior to storing or shredding them. Once scanned, authorised members of your teams will have access to the documents via an online portal that can be accessed at any time, in any place in the world. For many documents, digital access is enough to replace the need for physical access, which means you can afford to get rid of more of the original documents.
Every office has different requirements when it comes to effectively managing their documents. Given that there is on one-size-fits all approach, the best way to work out what's best for your office is to give our closest office a call. You can also get a quick quote by filling out the form at the bottom of the page.
I've had zero complaints about Shredall and I can confirm that every time I see your staff coming to collect confidential waste from my building they are always very professional and helpful with any staff that approach them for advice. Thanks again