Shredall SDS Group Commitment to CSR
Shredall SDS Group has been lucky enough to be in the fortunate position of having a great team and the skills to be able to help improve consumer habits and our local community via our Corporate Social Responsibility (CSR) commitments.
We always try to work with and support local businesses, apprentices/students and reduce our environmental impact. We support local charities and take part in national charity days to fundraise for a range of organisations.
Being a business who primarily recycles paper, we are always looking at schemes and initiatives that help the environment to improve the way we all live.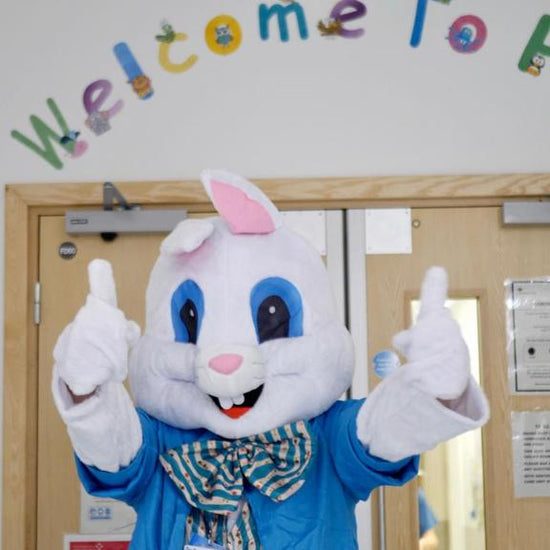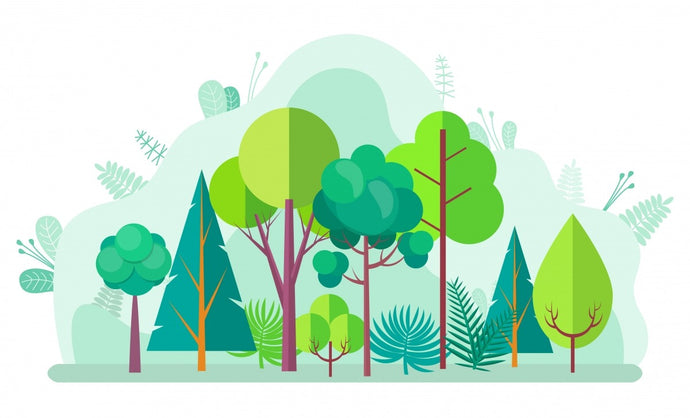 Protecting and improving our environment
Our entire ethos is to help businesses reduce the waste they produce whilst at the save time keep their data secure. We are proud to say that we recycle 100% of our shredded paper which is then recycled at UK paper mills. We are committed to ensuring that none of our waste gets sent to landfill or is recycled outside the UK.
In 2019 we launched our new paper coffee cup recycling service and began working both coffee shops and general businesses across the UK to recycle their paper cups. Over 2.5 billion disposable cups end up in landfill each year, representing an unnecessary burden on our planet. Our new service is now helping to reduce the amount of waste sent to landfill, there by reducing water and air pollution and resulting in people living a longer and healthier life. We can now provide your business with sustainable paper cups that can be collected and recycled into other paper products.
Helping our local community
We have supported local midlands charities such as Forever Stars, The Karen Green Foundation and Rainbows. We support initiatives in the immediate community such as making contributions to the Bestwood Food Bank and providing Christmas presents and entertainment for patients in the local care home.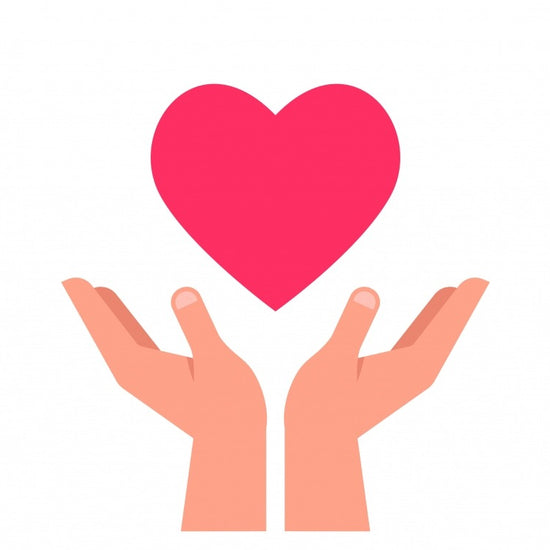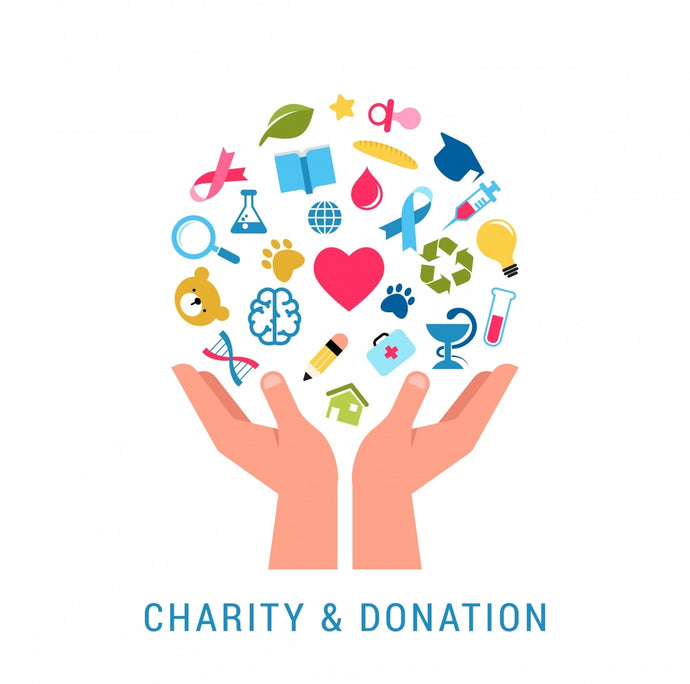 Fundraise & Donate
Over the years we have supported many different national charities to help raise money for a good cause. We have raised money for Breast Cancer by turning everything pink - even our drivers wore Shredall branded pink tops every Friday for a month! We have taken part in charity bike rides from London to Paris for Bowel Cancer UK too. We have always contributed to nationwide charity events like Macmillan Coffee Morning, Children in Need and Comic Relief. Our team is always looking at ways we can give back with some of our members personally undertaking charity walks, cycles, swims and runs.
Nationwide Benefits
Shredall SDS Group contributes to the social value of people's lives on a national scale through environmental and charitable actions. We offer community shred events to any business nationwide who are looking to increase their environmental impact and gather their community. A community shred event is where we organise a shredding truck to visit a head office and allows people to bring their confidential documents to be shredded, whether it be personal documents or office files. This is not only an effective way to recycle and dispose of confidential documents securely, but is also an event that brings communities together.
Our services are offered on a national scale, which means we are happy to recycle paper, cardboard, textiles, hard drives, paper cups, x-rays and many other materials.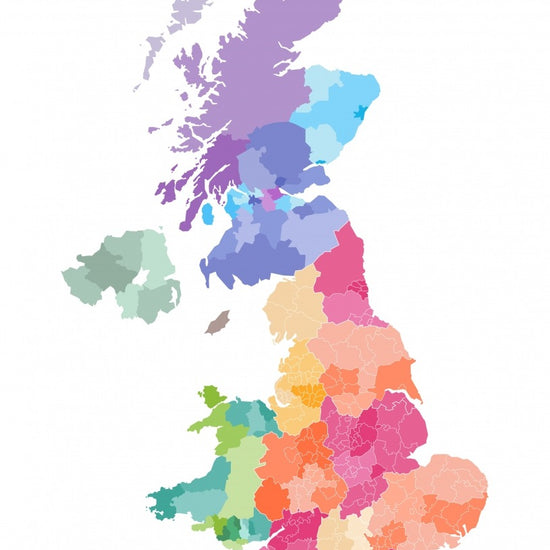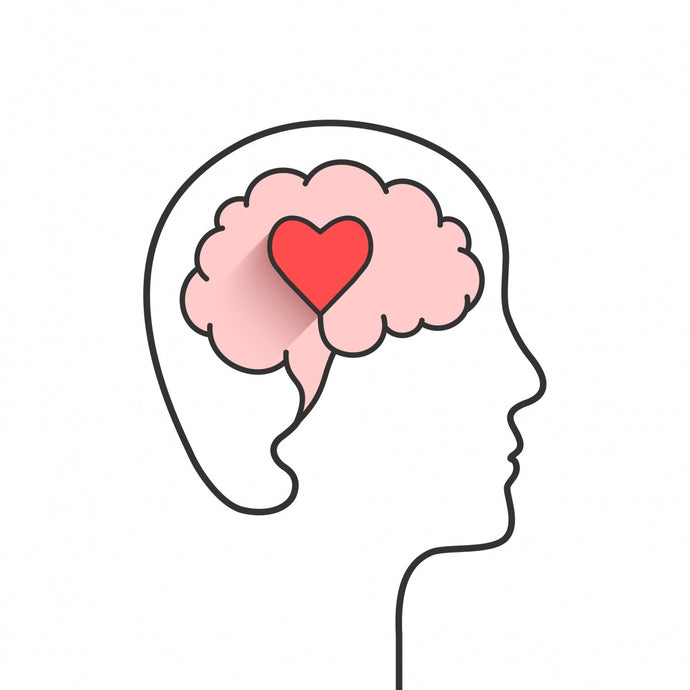 Mental Health
We understand the importance of our employee's mental health and wellbeing which is why we have an employee assistance programme. There's a 24-hour helpline for all our team fromHealth Assuredto support them through any life issues or problems.
Cycle to work scheme
We encourage our team to consider the environment when travelling to work, which is why we offer the cycle to work scheme to all employees. Helping our team live a healthier lifestyle and saving them money on a new bike. Not only does this benefit the environment but a healthier lifestyle. After all, happier, healthier employees means increased productivity.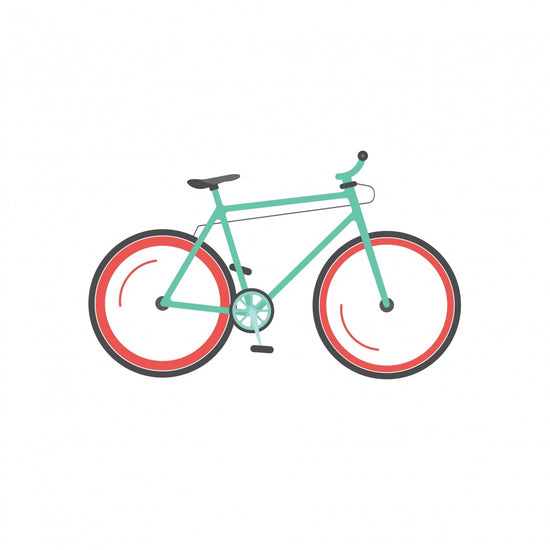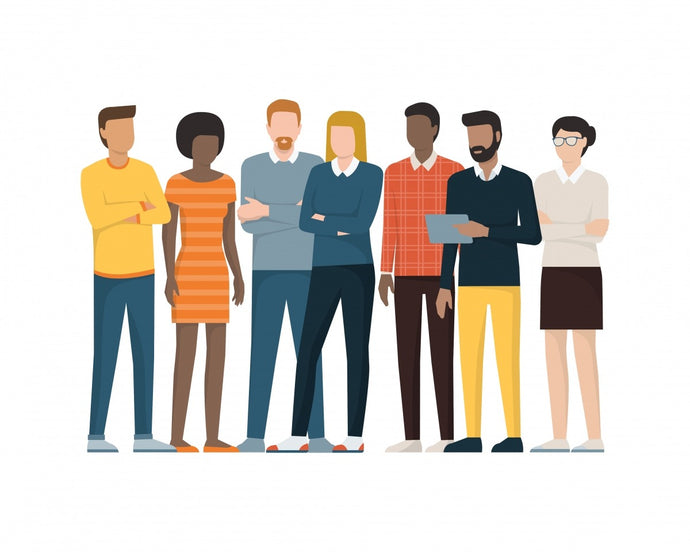 Community Shred Days
We help both businesses and individuals to securely destroy their confidential paperwork and highlight the importance of preventing ID fraud through confidential waste shredding, this event provides an opportunity to destroy waste in a safe and environmentally positive way in our local community.
I've had zero complaints about Shredall and I can confirm that every time I see your staff coming to collect confidential waste from my building they are always very professional and helpful with any staff that approach them for advice. Thanks again