We understand the hardest part when deciding on a document management supplier is choosing someone you can trust.
With over 25 years in the industry, countless testimonials and an excellent Feefo rating, we can assure you that your confidential documents are in safe hands.
We are dedicated to compliance: we hold all industry accreditations and are ISO9001, ISO14001, ISO45001 and ISO 27001 certified. All of our team members go through rigorous security checks to comply with BS 7858, ensuring your data is in the safest hands and we conduct regular internal training around data protection, safety and security.
Saving you time and money
Figuring out how to best organise your documents can be stressful and time consuming. With all our services under one roof there's no preparation required, and no need to go through the laborious process of removing staples, organising files, indexing or buying equipment like scanners.
We can even help you organise your documents by indexing them before storing to speed up the time of retrieval and so you know exactly where each of your files are. In most cases all you have to do is arrange a time for collection with an Account Manager and let us do the rest.
Our services can save you money too. It may not seem like the cheapest method at first but by the time you have invested in electrical equipment, a place for storage, factored in your electricity costs, maintenance and trained your employees to comply with GDPR principles; all those little things soon add up.
We are extremely competitive and accommodating with our pricing. We also provide a Certificate of Destruction and Waste Transfer Note after every collection for your safekeeping. Our document management software saves you time, allowing you to access files remotely from your desk, everything is indexed in our easy to use system.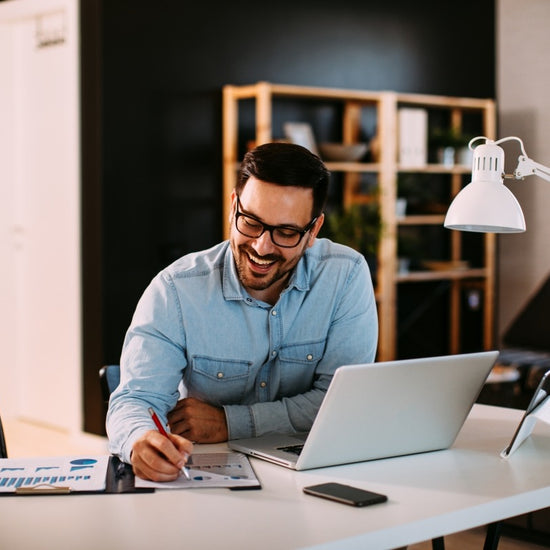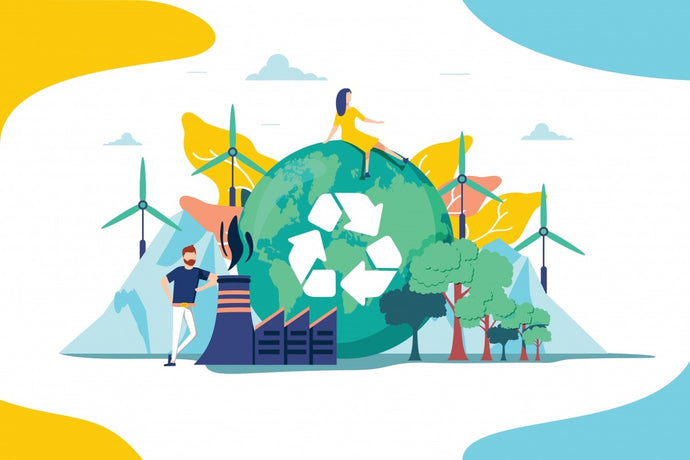 Our Environmental Commitments
Like many organisations today, we're aware of the need to reduce our environmental impact. We're committed to making sure that none of the waste we collect or create goes to landfill, and we're proud that 100% of the paper we shred is recycled at UK paper mills. You can read more aboutour environmental commitments here.
Building long-term Relationships
We are and always have been extremely service orientated and like to really understand our customers' needs. We work to build long-term relationships with all our customers. We assign an experienced Account Manager to all customers, who will be a main point of contact throughout the time we work together.
Should your requirements change, or if you have anything you would like to discuss, our Account Managers are both easily contactable and pro-active making sure you have the correct service that best suit your information management needs.
Every company or individual is different, and our team will be pleased to visit your site, discuss your data-management requirements and advise a convenient, cost-effective solution.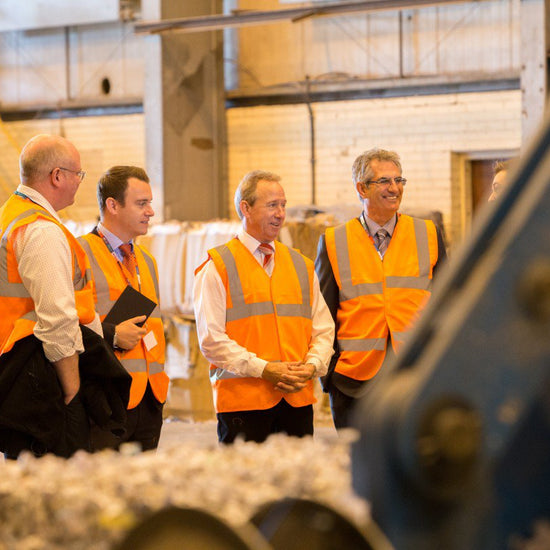 I've had zero complaints about Shredall and I can confirm that every time I see your staff coming to collect confidential waste from my building they are always very professional and helpful with any staff that approach them for advice. Thanks again