Secure document management services in Birmingham
After beginning in 1997 as a family-business in the East Midlands, Shredall SDS Group document management services have spread organically across the Midlands and the rest of the country, taking our shredding, scanning and more throughout the UK. Our office in Birmingham that allows us to be even closer to clients across Birmingham, Milton Keynes, Hertfordshire and the Home Counties and offer them the fast, high quality document management service that we pride ourselves on.
Fast, personal service
We built ourselves up on a reputation for our service and security, and those are values that remain integral to our business today. Our Birmingham office is located in Brunswick Square, just off the A456 and not far from Birmingham New Street station. This accessible location means that we can meet face to face with clients in and around the Birmingham area, responding quickly to any needs that their business has.
We do more than shredding
Shredall SDS Group don't just shred - we also offer confidential document scanning and storage in Birmingham. We pride ourselves on offering all of the document management services that our customers in the West Midlands could need and on the security that our state of the art shredding and scanning technology provides.
Not all businesses need the same services. If you have unnecessary waste paper cluttering up your offices, then shredding is often the best course of action. However, many businesses need to clear space and increase security without destroying documents, in which case our scanning services are perfect to give you access to your documents and complete control over their organisation.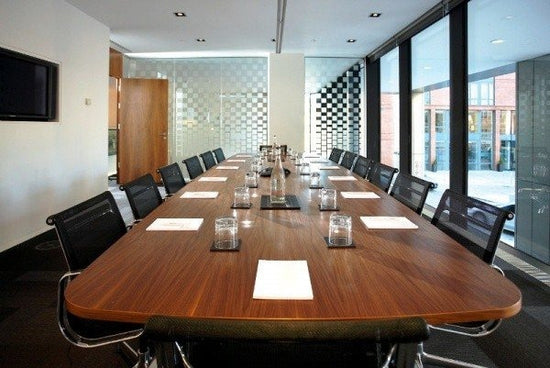 Talk to us today
We would love to talk to you about how our document management services can be of use for your Birmingham business. We're always happy to talk to you on the phone or over email, but if you would prefer a face to face meeting at your Birmingham office, then simply get in touch to arrange a time and day that suits you.
Address / Contact
Shredall SDS Group Birmingham
Eleven Brindley Place
2 Brunswick Square
Birmingham
West Midlands B1 2LP
E: info@shredall.co.uk
T: 0121 227 5788
Mon to Fri 8am - 5pm