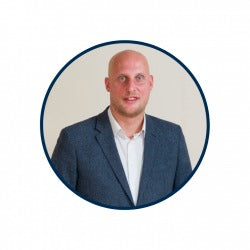 Ben Shipley
Group Sales Manager
Ben is a long standing member of the Shredall SDS Group team and an extremely valued one. He is very hard working and a true asset to our company, most recently he has secured some great new business for the organisation. This recognition is very well deserved.
Congratulations Ben | September 2023 Winner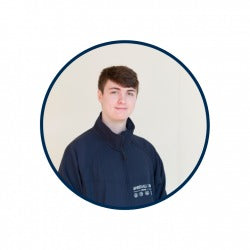 Cameron Phillips
Compliance Apprentice
As Cameron comes towards the end of his Apprenticeship, heading into a permanent role in the business, he continues to perform at a high level. He has assisted with the implementation of a new telephone system, taken ownership of annual carbon footprint calculations and supports colleagues on a range of other compliance and IT needs. This is a well-earned 3rd Employee of the Month for Cameron.
Congratulations Cameron | August 2023 Winner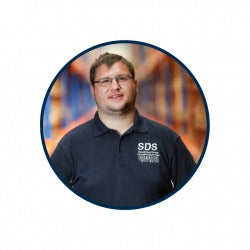 Denim Smith
SDS Document Storage Manager
Denim is a great asset to Shredall SDS Group. Most recently he has taken on many projects within his department, managing an influx of over 70,000 document storage boxes over multiple clients. He has been calm under pressure and worked very hard to get the job done. Thank you for your continuous hard work, we appreciate it!
Congratulations Denim | July 2023 Winner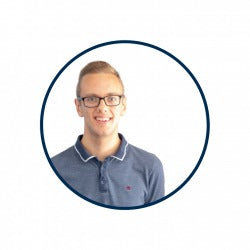 Matthew Orange
Shredall SDS Group Accounts Assistant
Matt is a real team player and a great asset to Shredall SDS Group. He is extremely knowledgeable and knows his role and the business inside out. No job is ever too much for Matt, he is punctual, friendly and very helpful to both our customers and the wider team.
Congratulations Matt | June 2023 Winner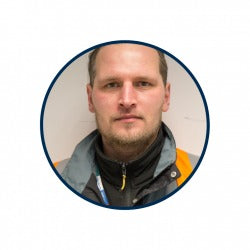 Lukasz Labuz
Shredall HGV Driver
Lukasz is an extremely hard worker. He's punctual and has recently worked very hard covering new runs and routes over the course of the month. He never complains, gets the job done and always has a smile on his face. He is a great asset to our team. Thank you Lukasz.
Congratulations Lukasz | May 2023 Winner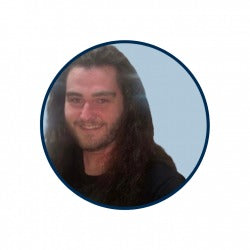 Paul Graham
Scotland Account Manager
Paul is very conscientious, offers great customer service, is extremely brand loyal and regularly exceeds targets. Paul is a pleasure to have around the office and we're lucky to have him on the team. Congratulations!
Congratulations Paul | April 2023 Winner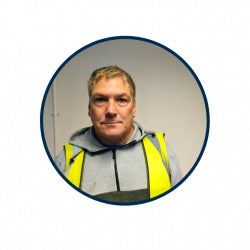 Phil Marshall
SDS Driver & Warehouse Operative
Phil is a consistent high performer for SDS and always goes that extra mile. He rises to any challenge and works at an extremely fast pace. He is very knowledgeable in all his work. Phil has been a crucial team member in numerous large projects over the past few months and he is someone SDS can trust to get the job done. Thank you for your hard work Phil.
Congratulations Phil | March 2023 Winner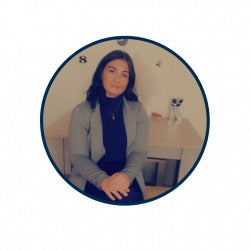 Laura Thomson
Operations Administrator.
February 2023 | Laura is always first in the office and last out. She is very hard working and conscientious in all the work she does. Laura is great at getting everyone organised and is always happy to help, she is a massive asset to Shredall SDS Group and in particular the Scotland Depot.
Congratulations Laura | February 2023 Winner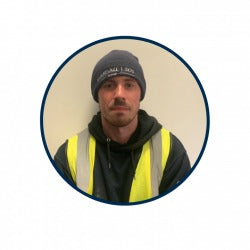 Lee Holroyd
Shredall Warehouse Operative
Lee has been recognised this month for his hard work and dedication. He has worked tirelessly within the depot and has had noticeably improved housekeeping, he has shown great attitude and has been a positive influence within the department. Lee has been doing more out of the depot and shown flexibility on the road proving he is responsible and a great team player.
Congratulations Lee | January 2023 Winner